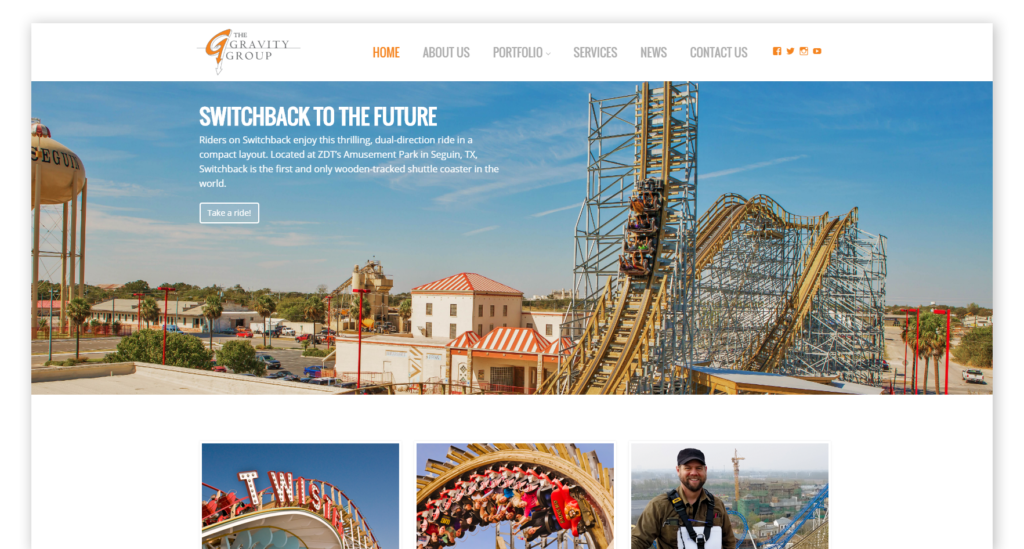 The team at The Gravity Group is excited to showcase their modernized website. The updated site is now responsive to facilitate web browsing on smaller screens such as smartphones and tablets.
The portfolio now contains detailed information for all of Gravity Group's designs, including seven projects opened within just the last two years.
Be sure to follow us on Facebook, Twitter, YouTube and Instagram for up-to-the-minute news and information.